How it Works
Make a difference. Run for charity. Run with realbuzz.
We've teamed up with some of the world's most renowned events to secure charity entries, provide their charity programmes and connect runners with great causes.
Working with charities of all sizes, globally, we secure charity places in unmissable events and connect our charities with runners like you who want to make the miles mean more. We also offer the option for you to gain entry into many of our events to run for a cause or charity of your choice.
How it works

Choose your
event to get started

Choose your charity or let us know which charity you want to run for

Pay your holding deposit (which is refunded in full once you've hit the minimum target)

Start your journey and get access to full training and fundraising support all the way to race day!

Hit the minimum fundraising target and get your unique entry code into the event

Complete the race and smash the fundraising target to get your exclusive finishers packet and get your unique entry code into the event
*Finisher pack only available for runners choosing a Charity Partner race place
Choose your charity
There are two ways to secure a place and run with realbuzz.
Charity Partner
You can choose to work with one of our charity partners and support their vital work (with some incredible causes to choose from). With this option, the listed charity covers your entry package fee, and you'll get a special finishers pack as a thank you.

Own Cause
If you've got a specific cause or charity in mind, you can choose to run for them instead – as they're not a listed partner you'll fund your entry package fee. We'll support you all the way to reach your fundraising target and guarantee your entry. Choose your event and select 'Own Cause Place'.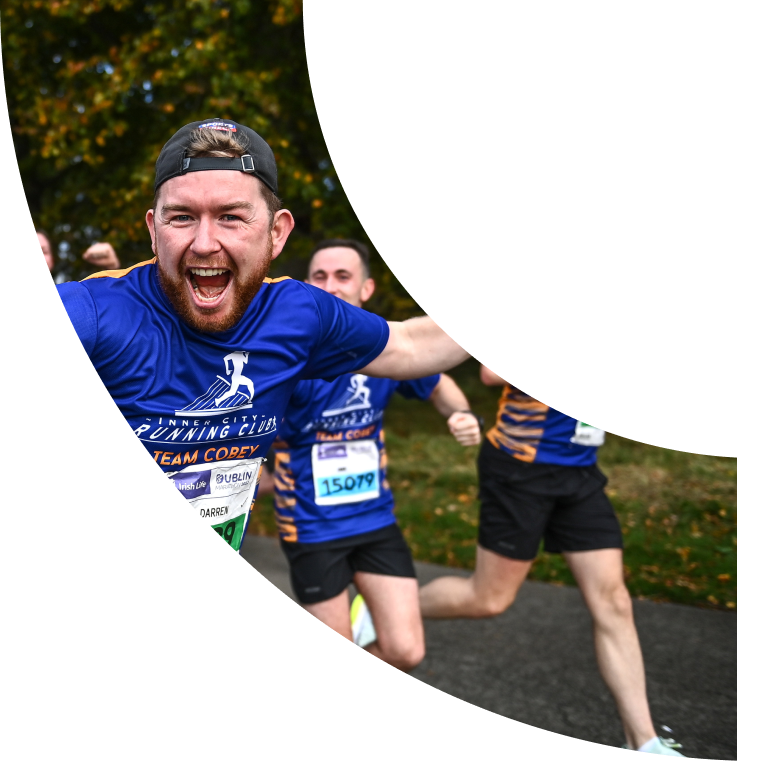 Hear from our fundraisers
Running Berlin was a dream of mine anyway but getting to run it for a charity that means so much to me made it really special. Thank you realbuzz for being there to keep me on track with my fundraising. Bring on next year! 
Charlie Jones, Berlin Marathon Runner 
My first time running a marathon was going to be a monumental challenge regardless but I found the whole process with realbuzz really helped and I made it to the finish line and smashed through my fundraising goals! 
Lucy O'Connor, Dublin Marathon Runner
If you're thinking about running for charity, take the leap. There's no better feeling than reaching that finish line and knowing you've made such a difference.
Gabriella Perez, Berlin Marathon  Runner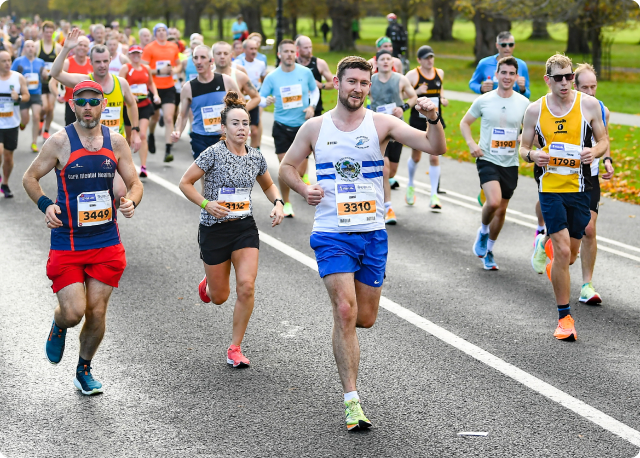 About us
Realbuzz has been the leading provider of charity programmes and digital solutions for the endurance events sector for over 20 years.
We have registered and supported over 10 million entries into globally renowned events. Working in partnership with over 500 charities globally and dozens of the world's most in-demand events, we've also helped to raise over £1 billion in vital fundraising.