Believe in it. Run for it.
Run for charity. Run for others. Run with realbuzz.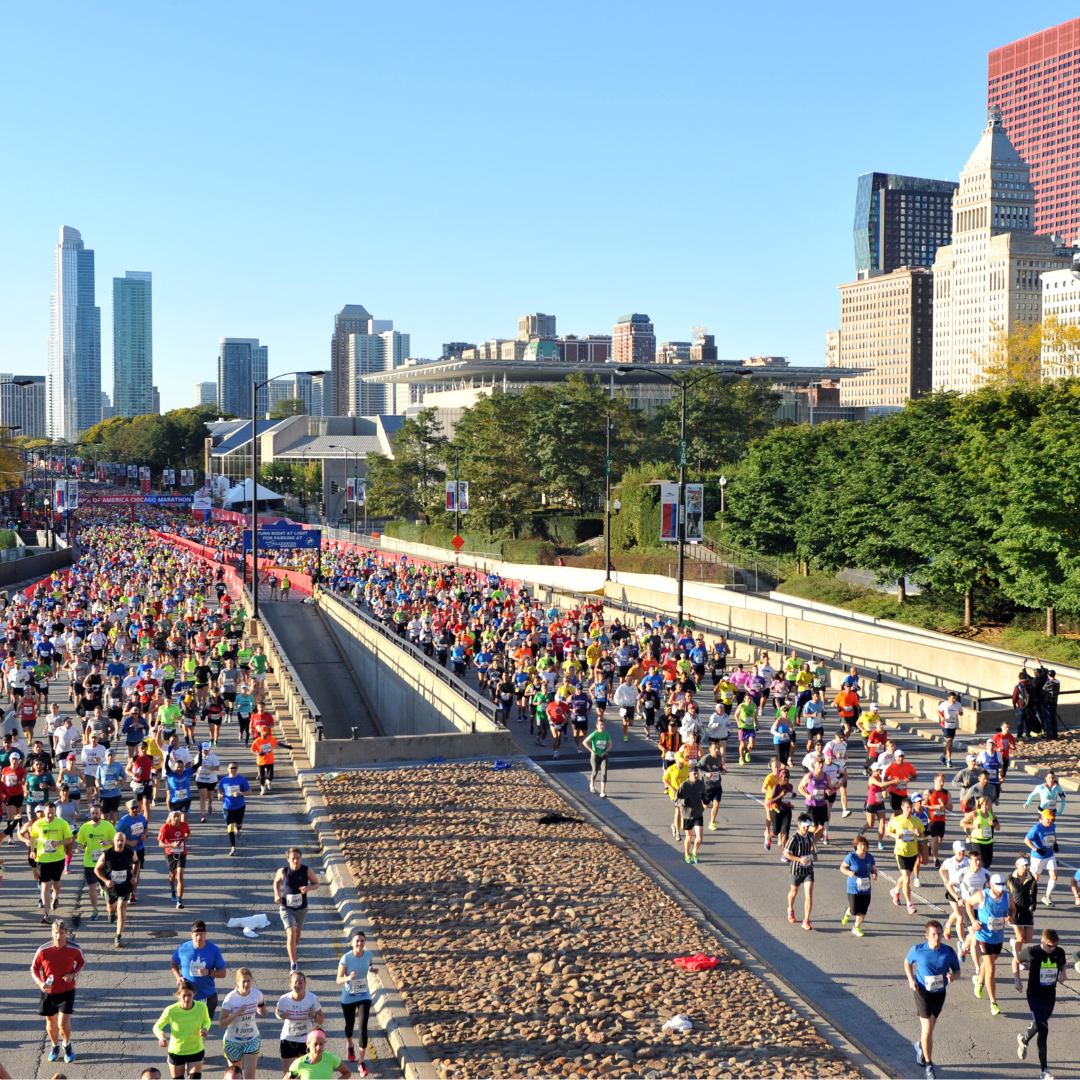 Guaranteed places in sold-out events.
Run for charity. Run for others. Run with realbuzz.

We're with you every step of the way
Full training and fundraising support throughout your journey. Run with realbuzz.

Final call for Dublin 2023
Run this sold out and world famous city marathon with realbuzz. Final places remain.
Guaranteed Race Entry
Fundraising Support
Rewards & Finishers Pack
Popular Events
New Releases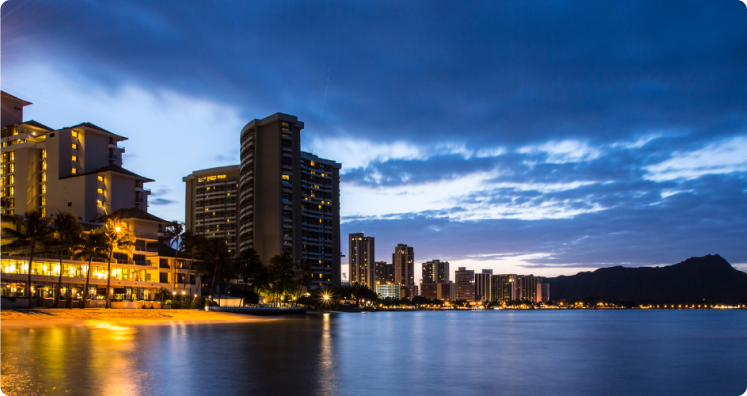 Introducing Chicago
Get your name on the waitlist for early access to places in the 2024 Bank of America Chicago Marathon. This World Marathon Major event is one of the most popular marathons on the planet.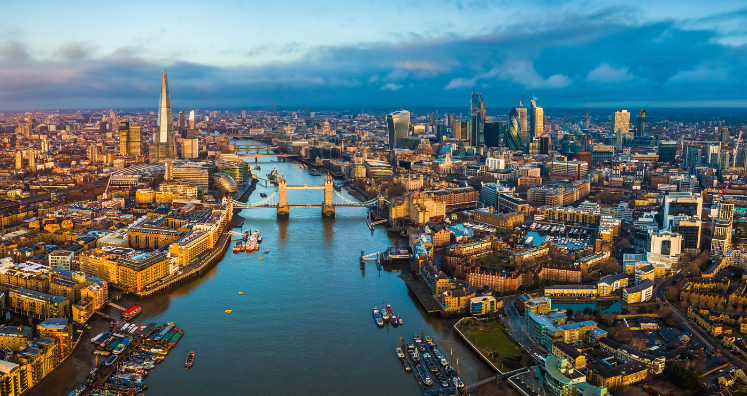 It's CRunCH time
We've teamed up with Charity Runners Clearing House to offer you the chance to run the 2024 TCS London Marathon. The ballot is now closed so the only way to get a place is to run for an amazing charity.
How it Works
Select your event then choose from one of our partner charities to start your charity running journey. All you need to do is reach the fundraising target (with our support every step of the way!) and you are guaranteed a place.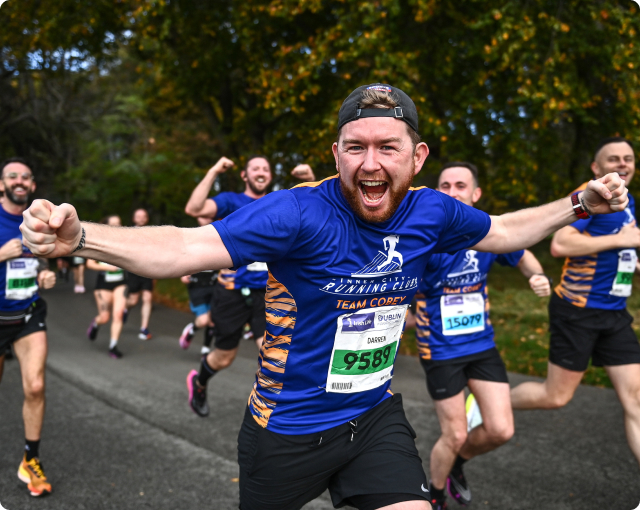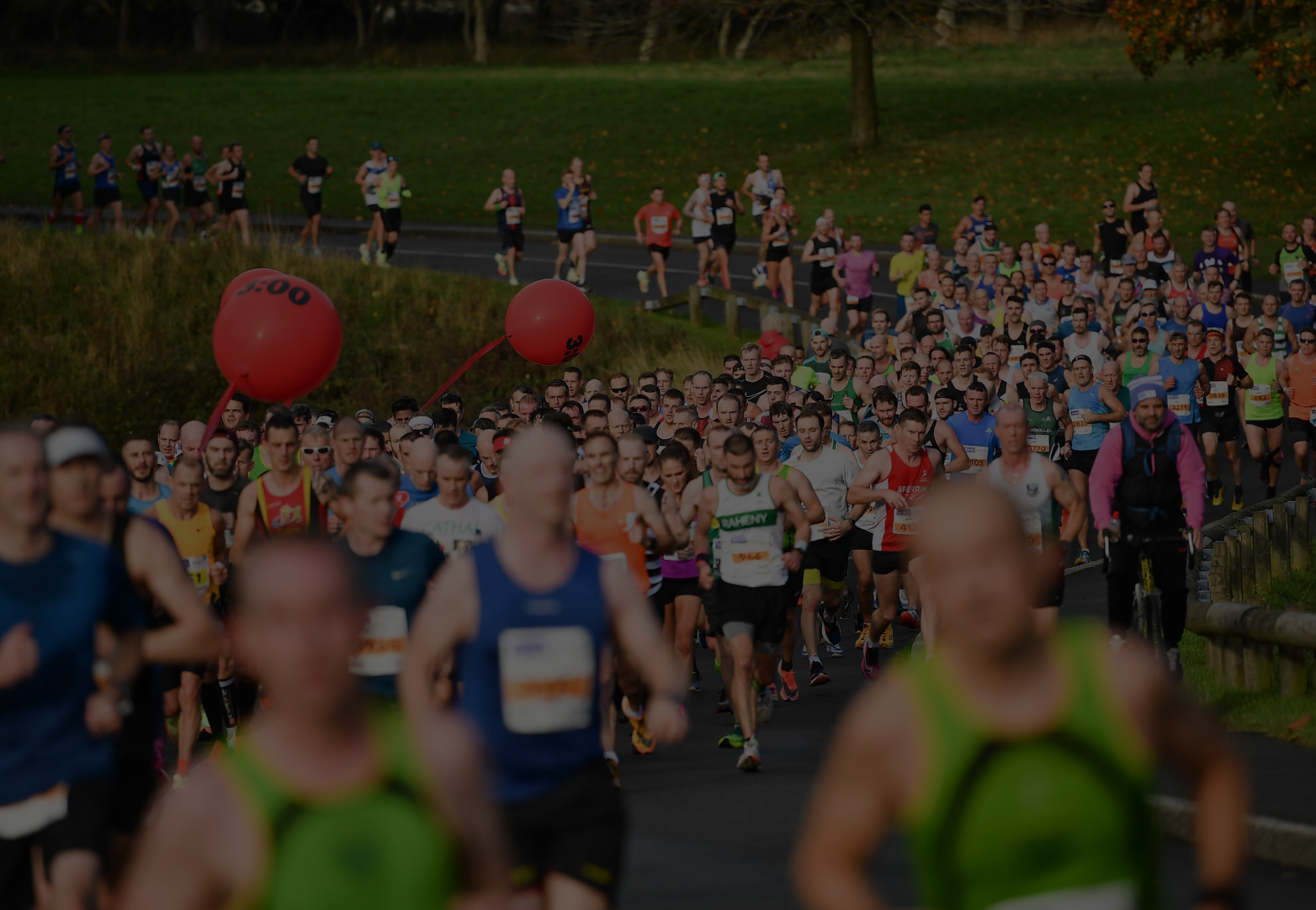 Charities we work with
Realbuzz partner charities are looking for amazing people like you to run in support of their vital work. Find a cause close to your heart and make the miles mean more.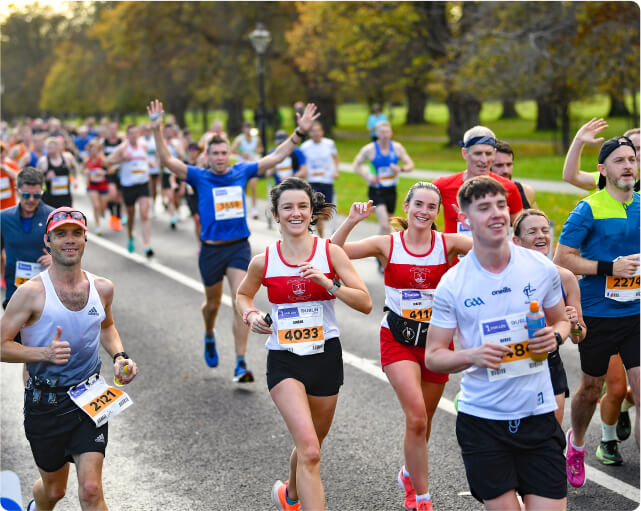 Choose your own cause
Have a specific charity or cause you want to run for and can't see it? Across many of our events you can run for a cause of your choice, just look out for the yellow icon. The only difference is you cover your entry package.

It's so easy to set up and we'll guide you every step of the way