Charity Partners
Do something amazing for the causes that need it most.
Featured Charities
Kidney Care UK
Country: United Kingdom
We are the UK's leading kidney patient support charity. We offer practical, emotional and financial help, and make sure no one faces kidney disease alone.
Make-A-Wish UK
Country: United Kingdom
For families with critically ill children, every day counts. Your support has the power to make a wish come true for a critically ill child, allowing families to create lasting memories that they will treasure forever – no matter what the future holds.
Stroke Association
Country: United Kingdom
Stroke Association is there to support the 1.3 million stroke survivors per year in the UK.
Choose your charity
Launch your fundraiser
Select your event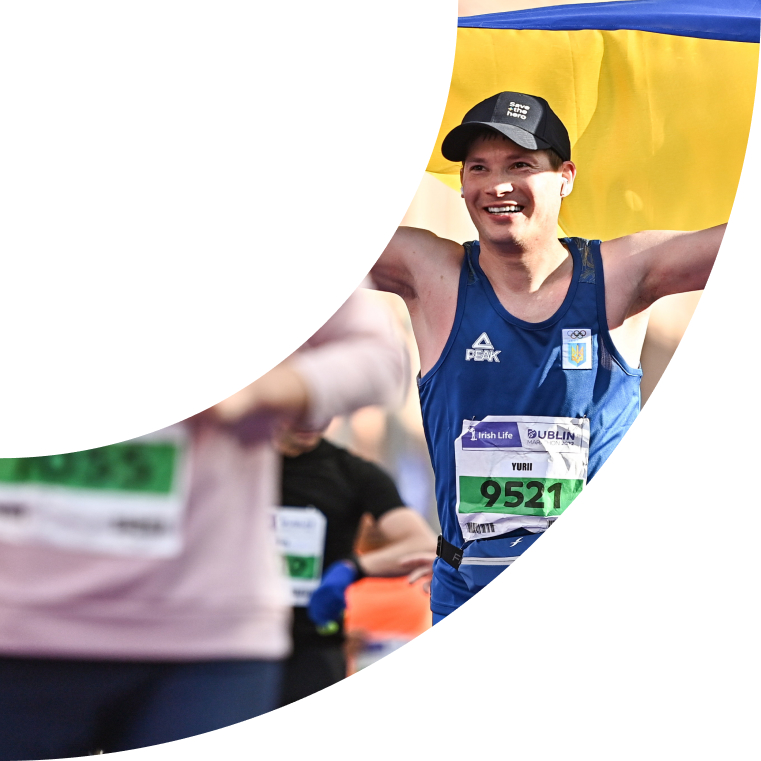 Choose your own charity
Have a specific charity you want to run for and can't see it? Across many of our events you can run for a cause of your choice, just look out for the yellow icon. The only difference is you cover your entry package. Choose your event and select 'Own Charity Place' to get started.

It's so easy to set up and we'll guide you every step of the way