Making the miles mean more
Working with charities of all sizes, for over twenty years, to connect them to charity runners and the events they want to be part of.
What we do
Established in 2012, realbuzz has been the go-to organisation for charities, runners and events alike for over twenty years. We are proud to have facilitated over £1bn in vital fundraising so far for our charity partners.
Our mission
We want to make charity running more accessible worldwide and our purpose is to work with runners, charities and endurance events to make the miles mean more. From building and supporting charity programmes for major endurance events, ensuring they become major fundraising destinations for our charities, to recruiting and supporting runners looking to raise funds in some of the world's most sought-after events.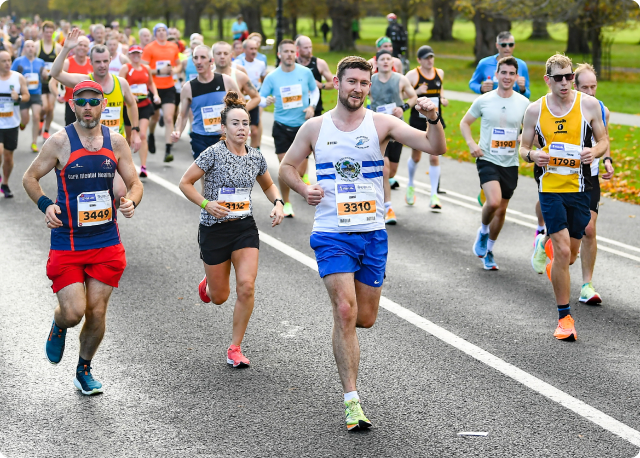 How we do it
There are three ways we work with charities and causes and three ways runners can get involved:

Official charity programmes
For many of our events we run what is called the Official Charity Programme for the race, supporting the charities to secure places or 'bibs' in the event and raise awareness so they can recruit runners to fundraise for them

Run with realbuzz
To ensure charities of all sizes and income levels can fundraise in our amazing partner events, we also offer the run with realbuzz programme. Runners can sign up to run any of our events for any of our partner charities and guarantee their entry simply by reaching the minimum fundraising target (with our support the whole way!)

Own charity and causes
Runners can also take part in many of the events that form part of the run with realbuzz programme and run for a charity or cause of their own choice – anything that's close to their heart. Just look for the yellow icon.
Event and brand partners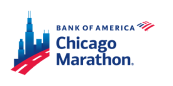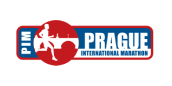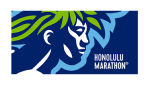 Partner with realbuzz today and let's make a difference together.