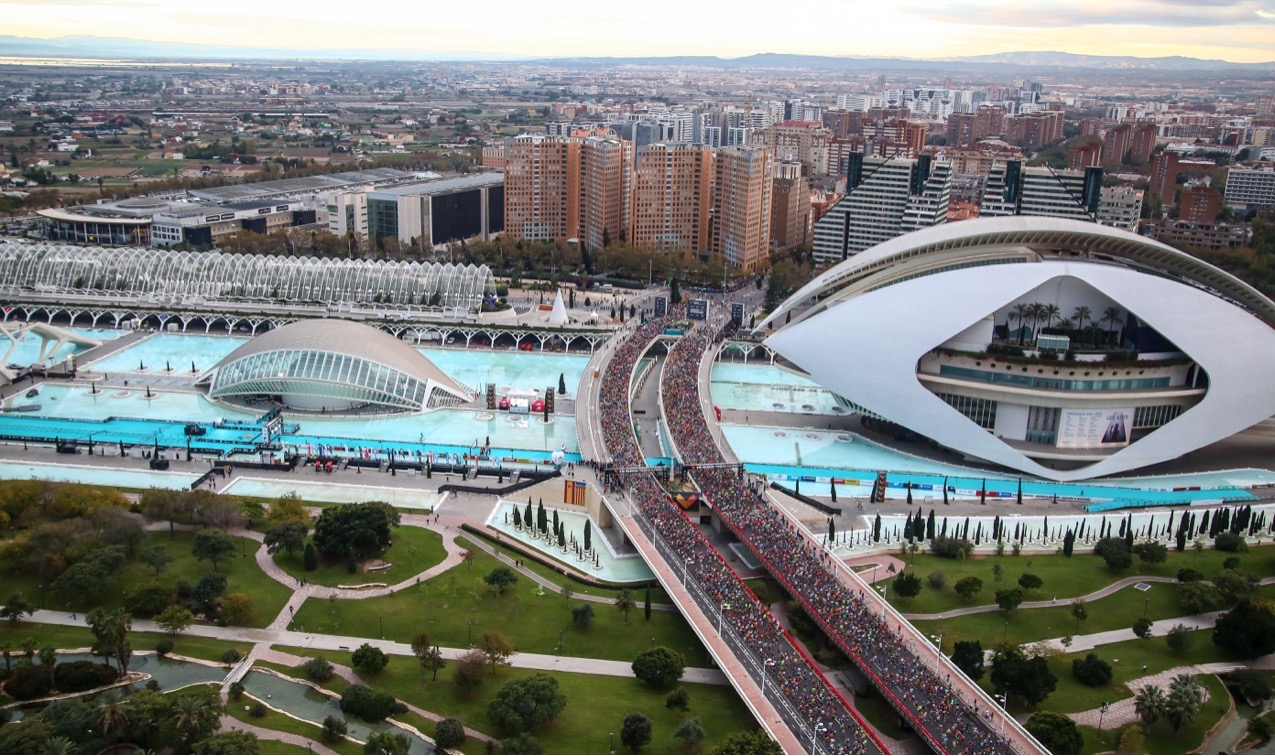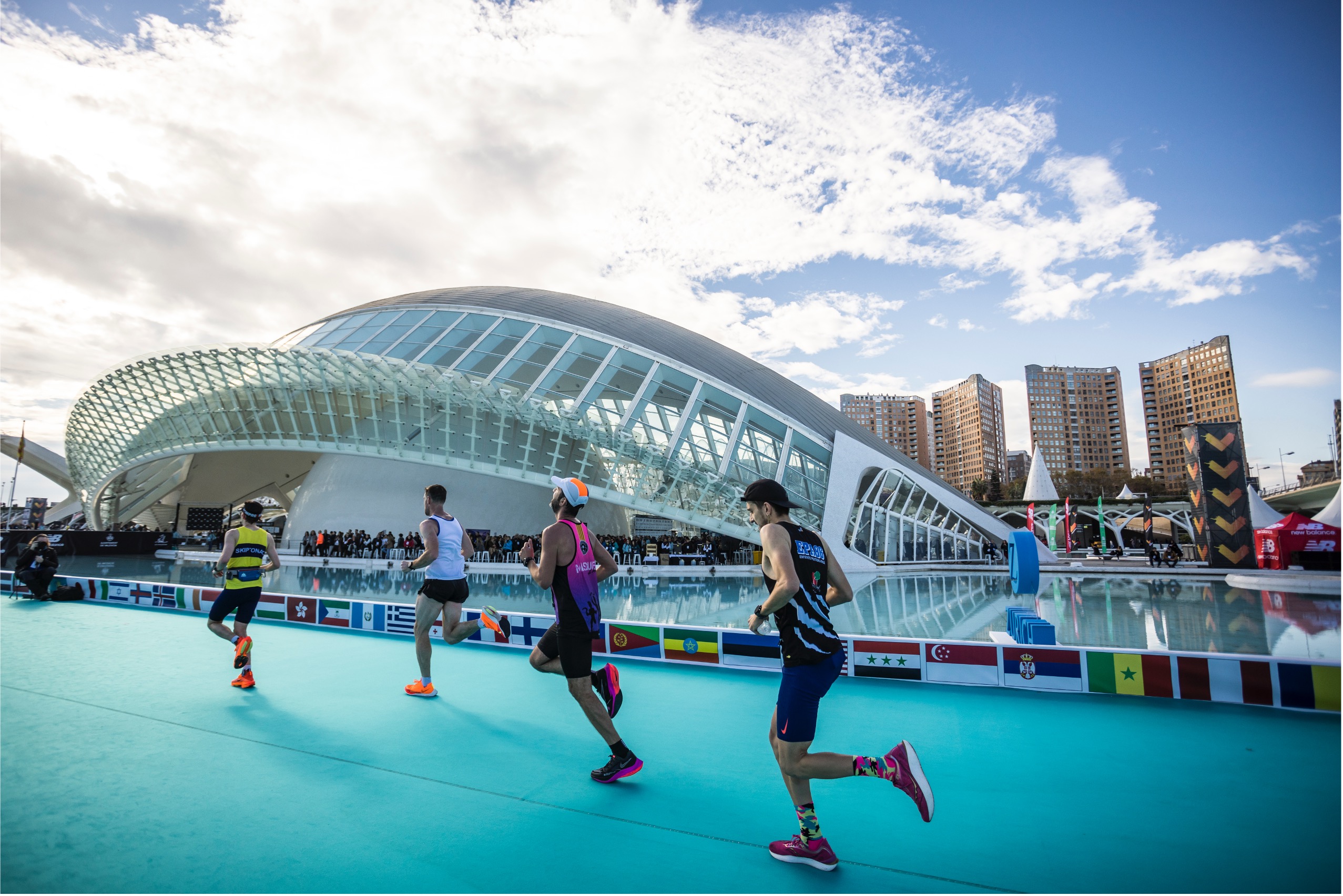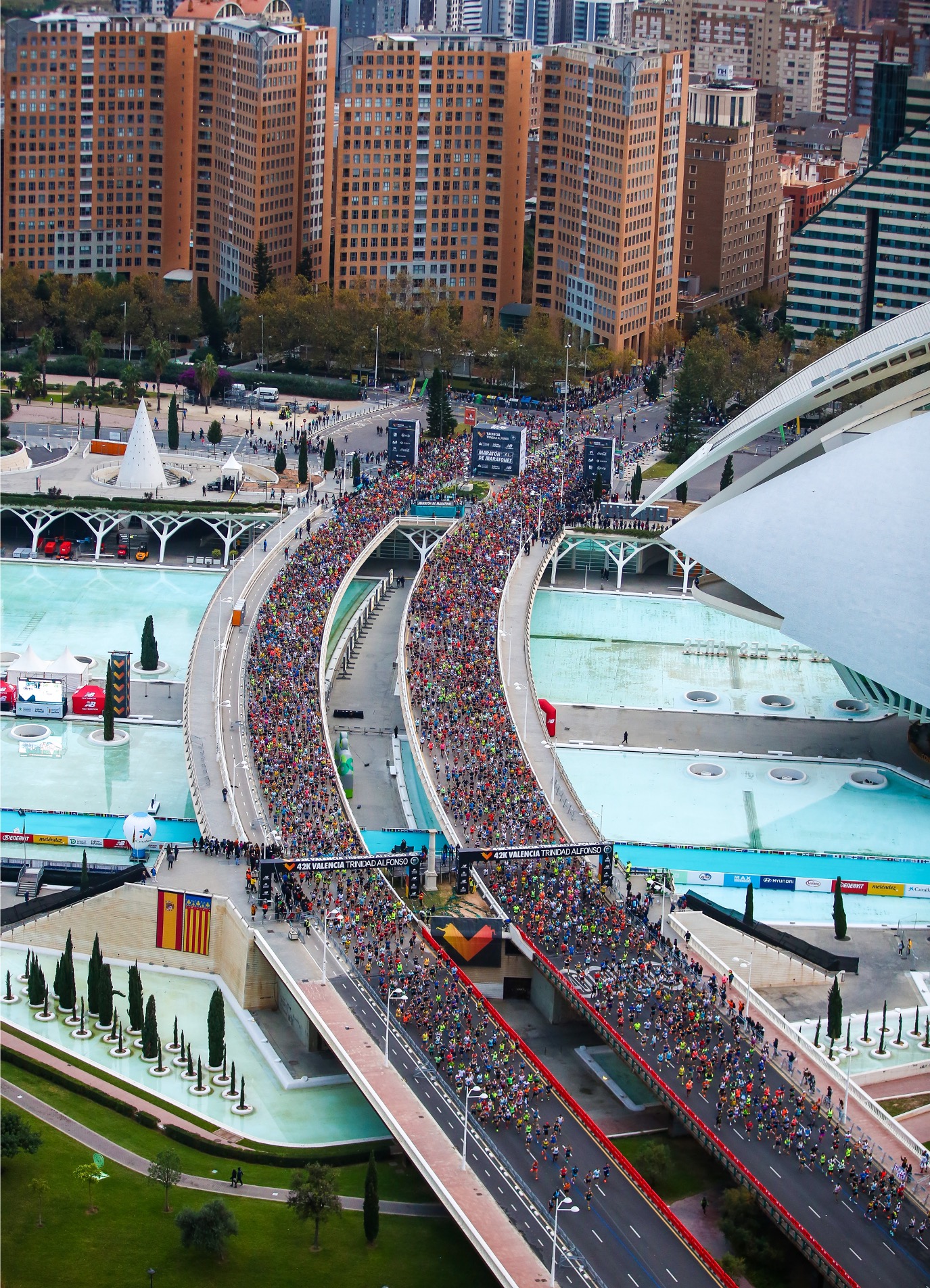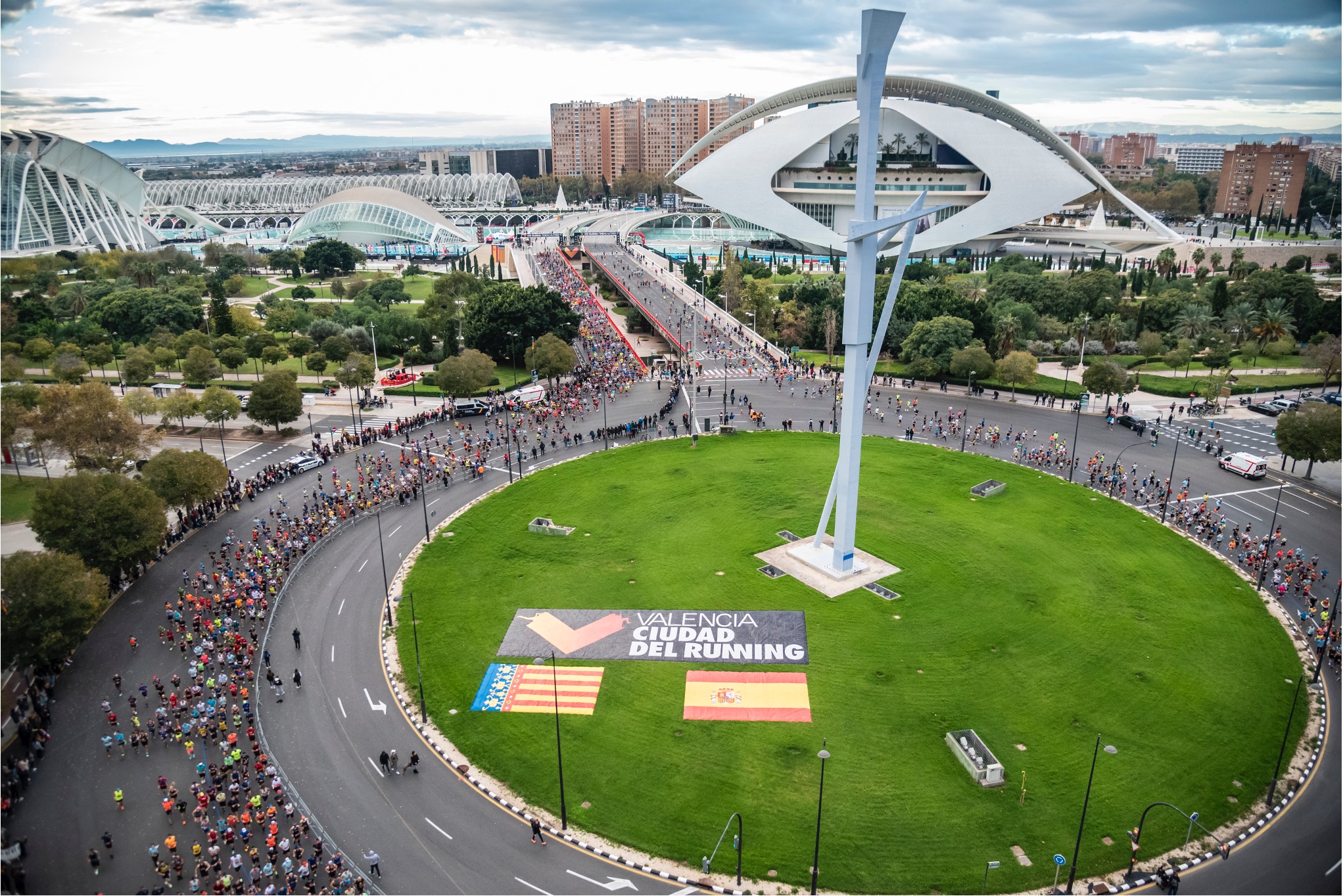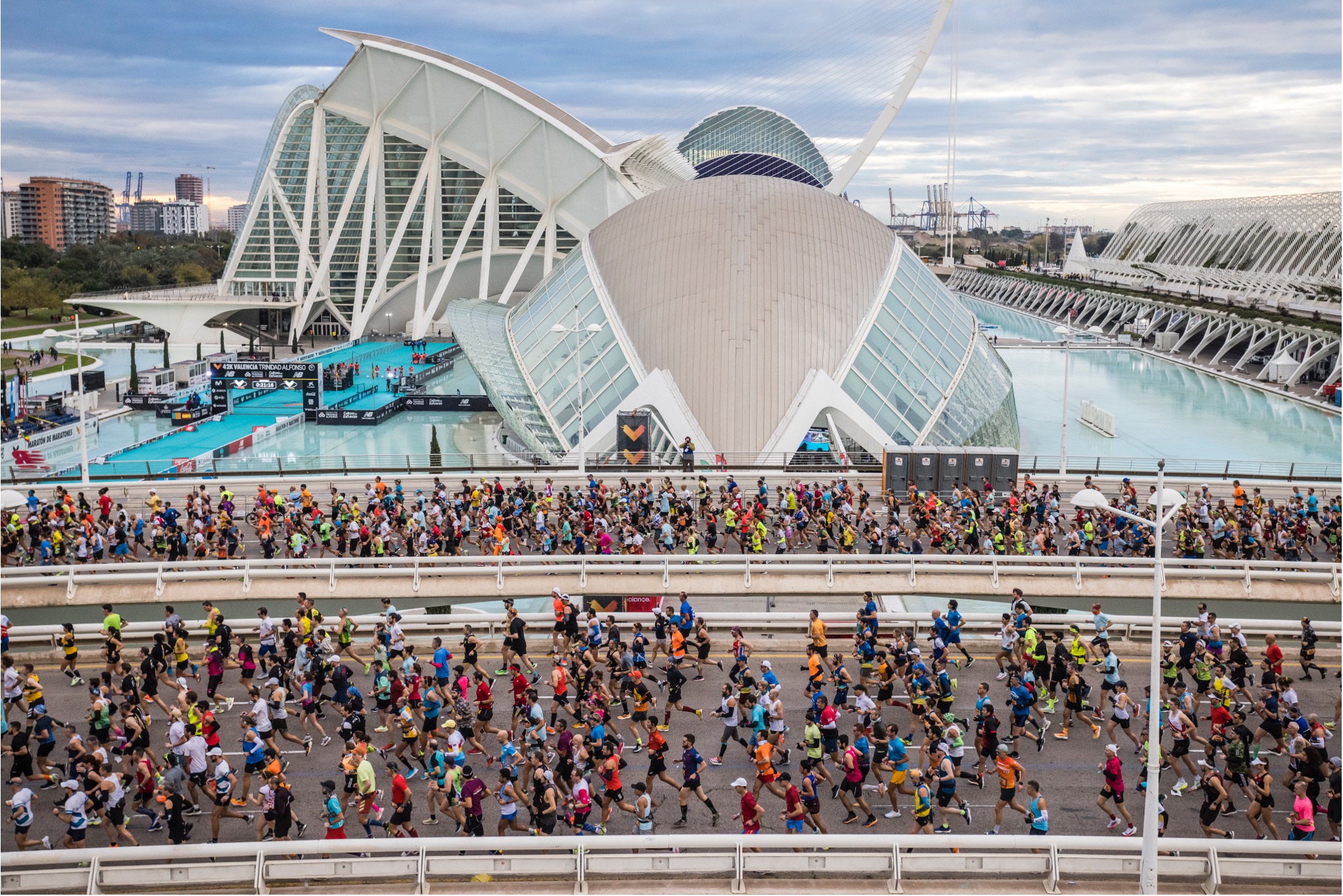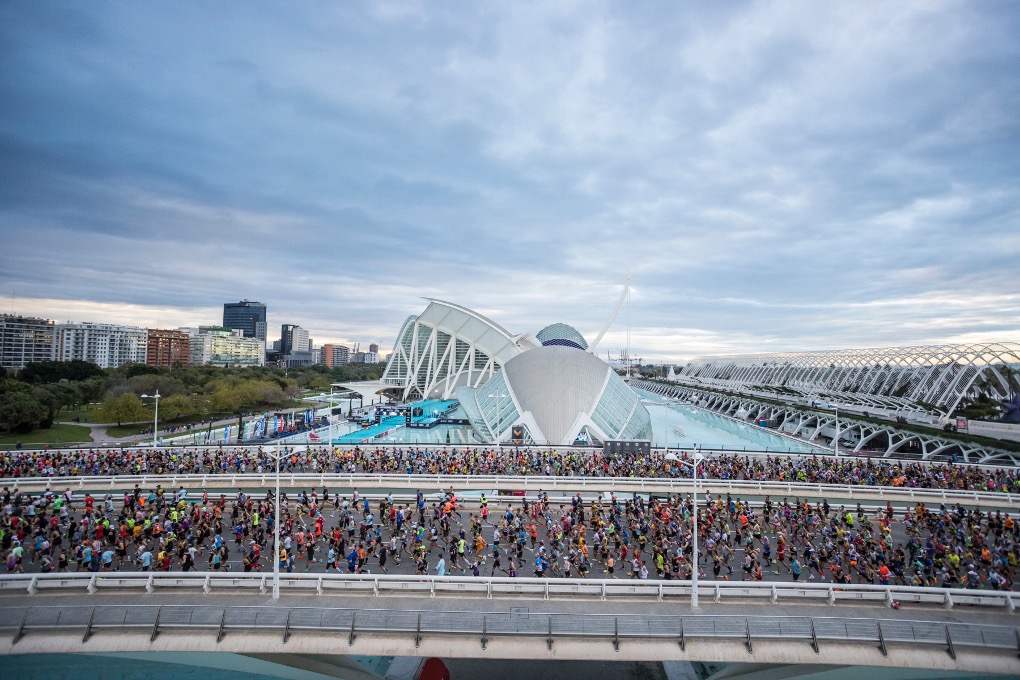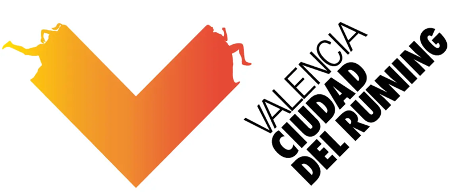 Why run it?
Unleash your personal best at the Valencia Marathon Trinidad Alfonso — the world's third fastest marathon! With an unbeatable circuit, optimal weather (12-17 degrees), and the breathtaking backdrop of the city of Arts and Sciences, this marathon is a standout event on the global stage. It also has one of the most stunning finish lines in the world.
Hurry, registration for the 2023 event closes on 10.10.23.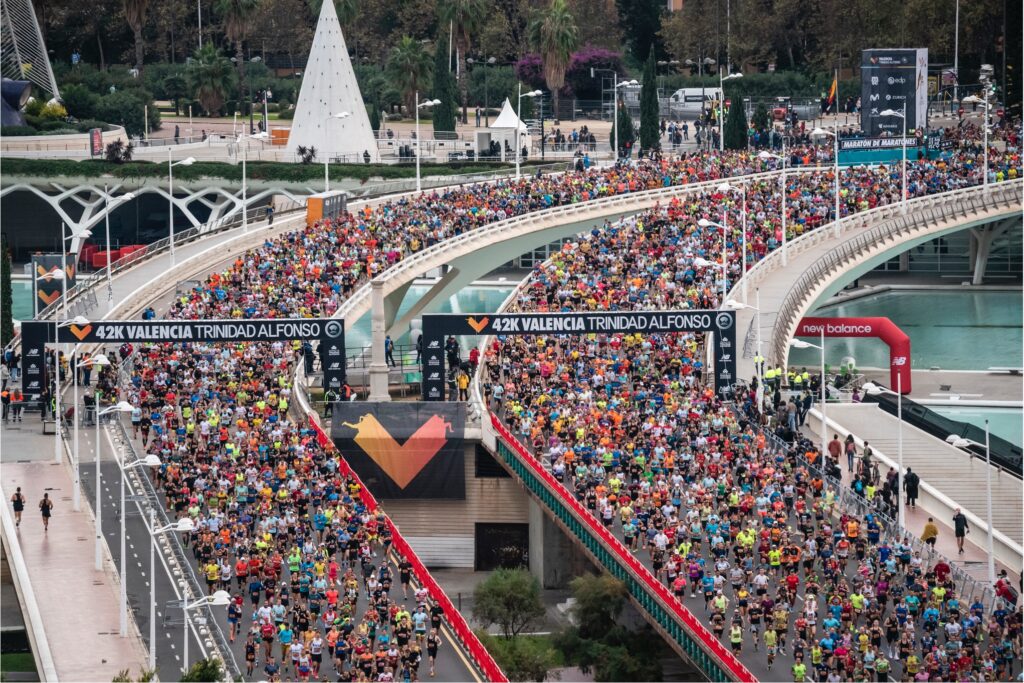 What's it like to run?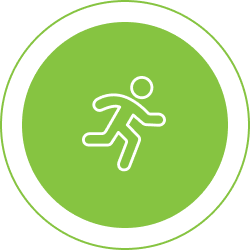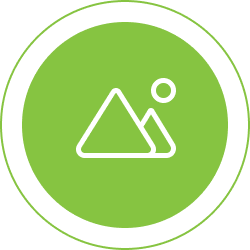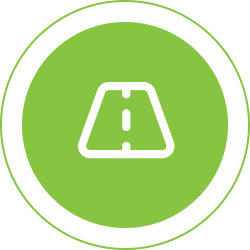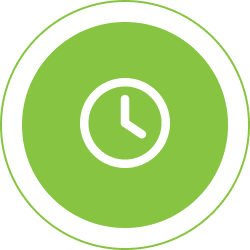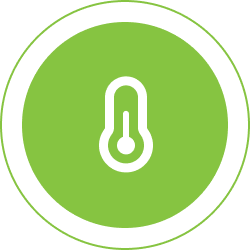 Temperature:
Approx 12-17oC
Entry Options
You can either run with realbuzz for one of our charity partners (with some incredible causes to choose from) or purchase your entry package and choose your own charity or cause to run for.
For each option, you'll need to pay a refundable holding deposit for your place and in each case you're 100% guaranteed your place as long as you reach your fundraising target. All packages include exclusive training support and fundraising guidance too.
Remember, our events are sell-out races, so places and packages are limited and will be made available on a first come, first serve basis. Don't miss out.
Charity Partner Place

Holding Deposit
£49 (refundable)

Entry Fee
£0 (funded by Partner Charity)

Exclusive Finishers Pack
FREE

Fundraising Target
£650

Own Cause Place

Holding Deposit
£49 (refundable)

Entry Fee
£185 (payable later)

Exclusive Finishers Pack
No

Fundraising Target
£650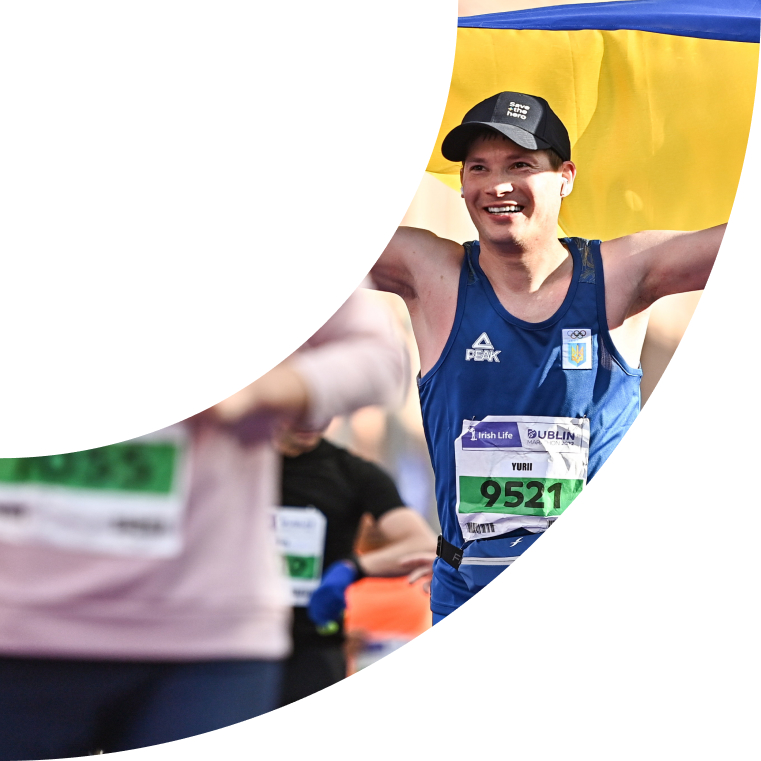 Fundraising Support
The first thing you need to do once you've reserved your place is to set up a fundraising page. Once you have setup your page, then you need to tell everyone you know about it and share your story. Use social media channels, groups you may be part of and spread the word.

With the support of your charity, you'll easily be able to fit your fundraising around your training efforts, and you'll have so much fun along the way. On realbuzz.com you'll find hundreds of fundraising ideas that will help you get to that fundraising target in no time at all.