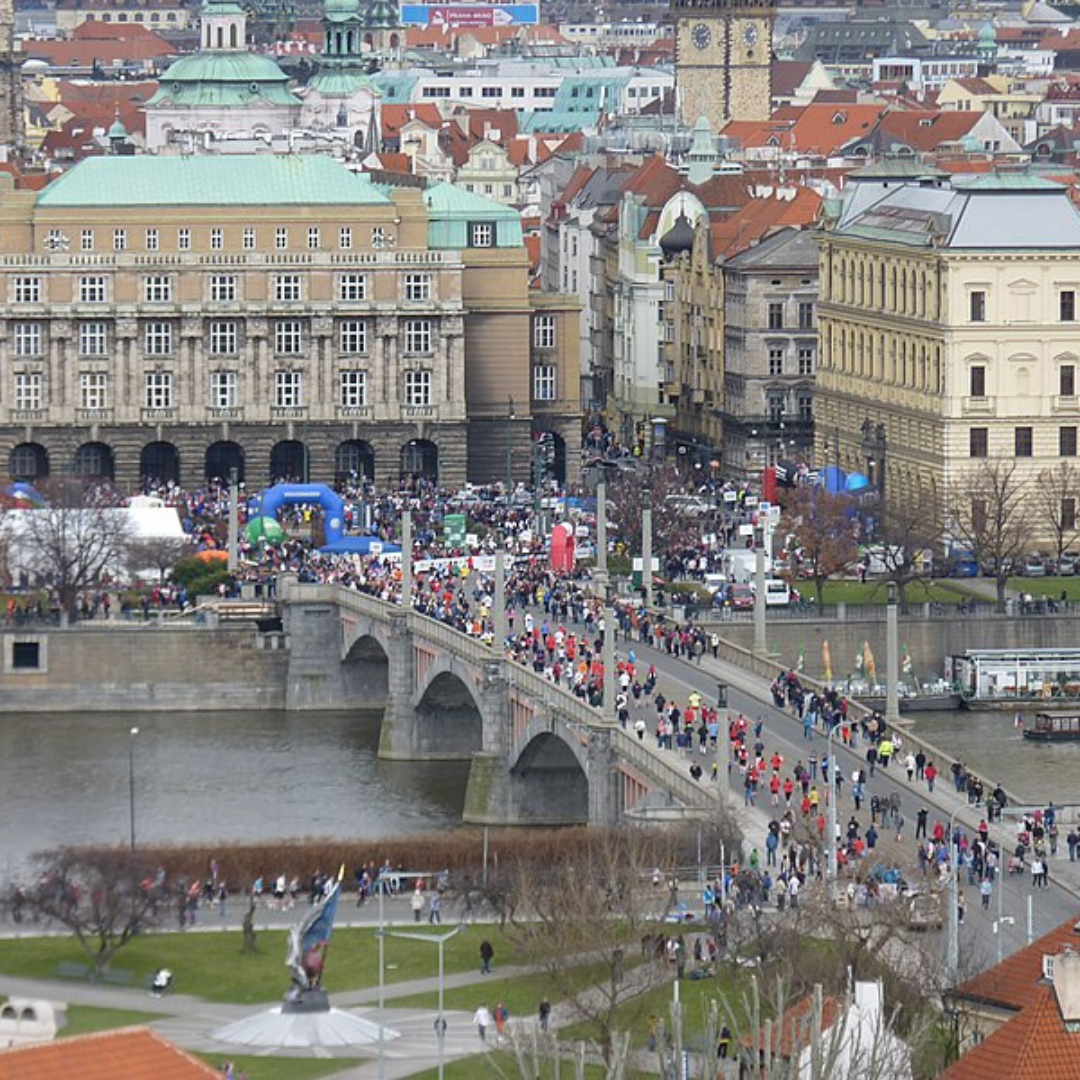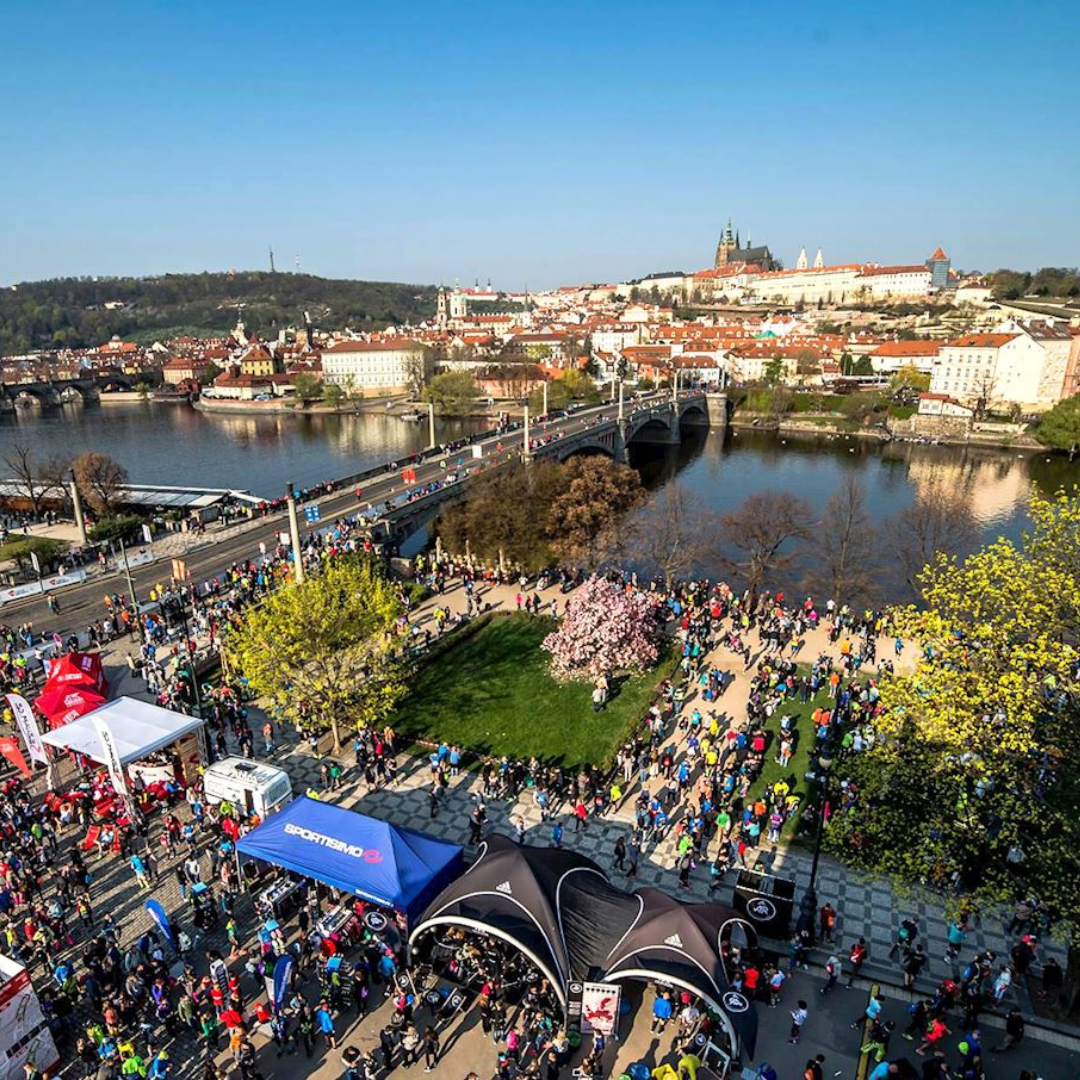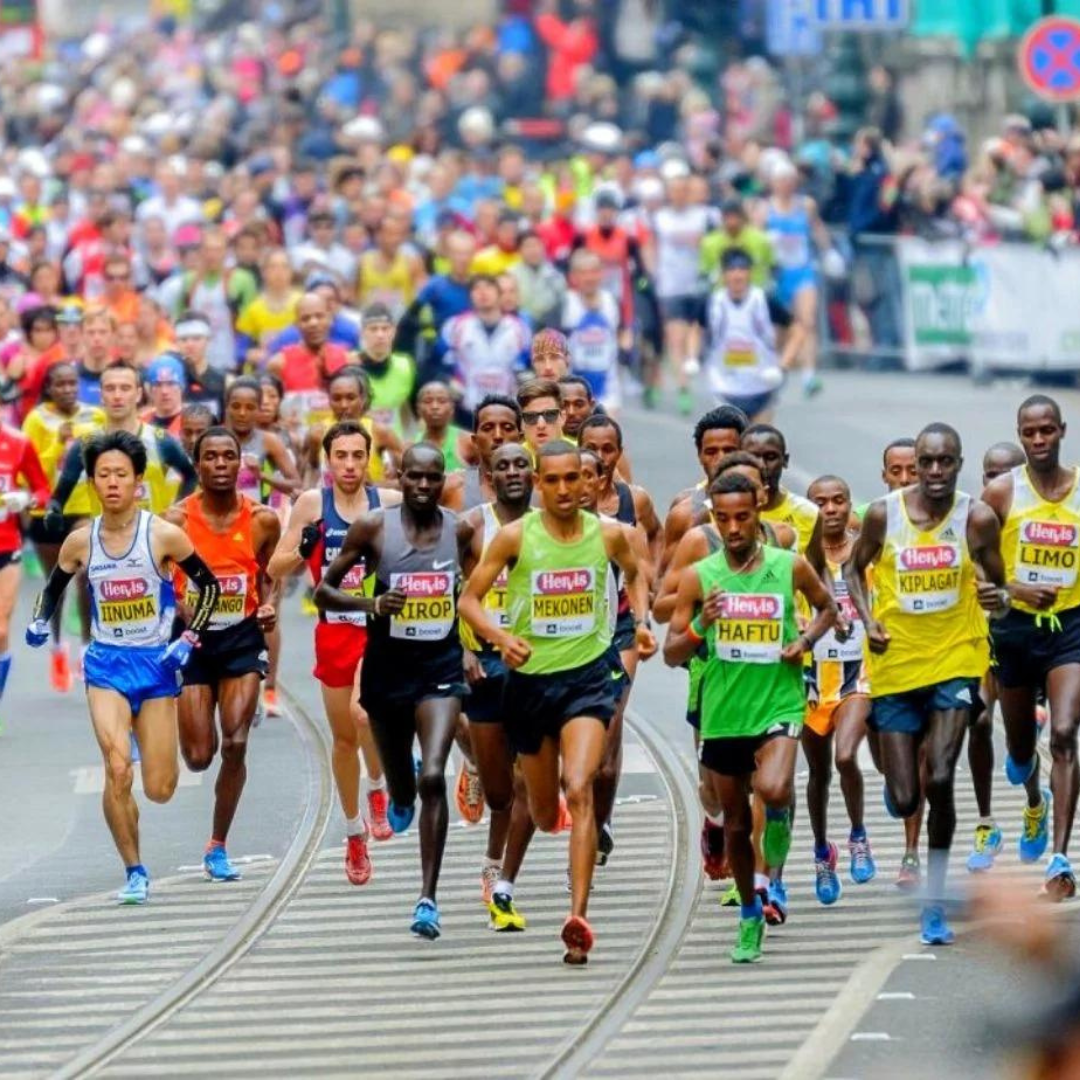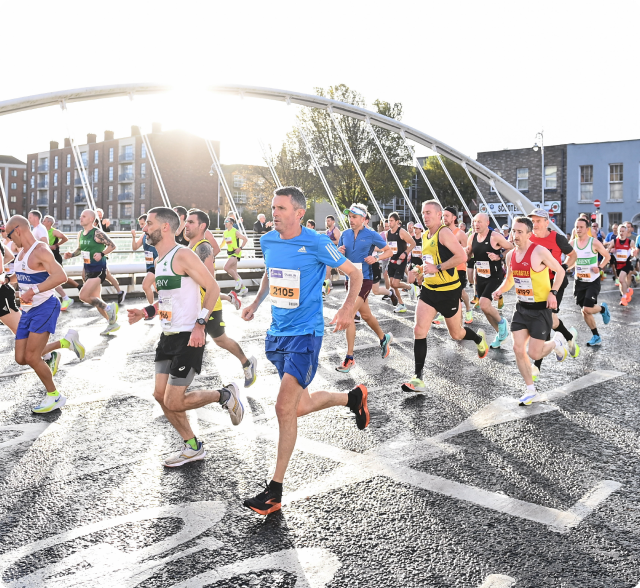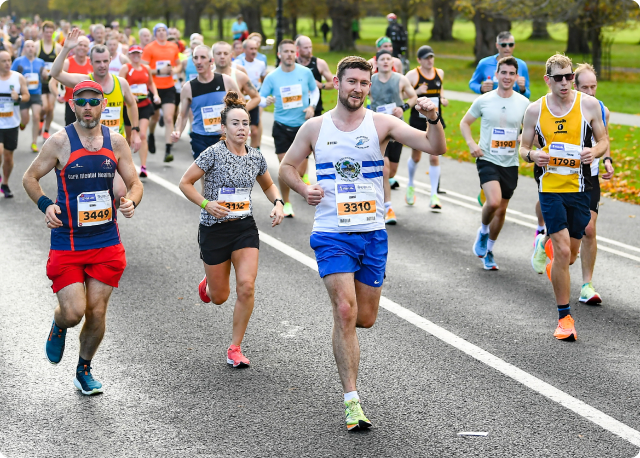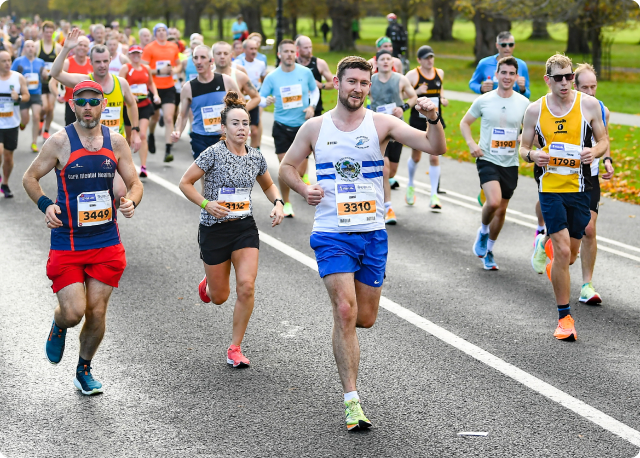 Why run it?
The Prague Half Marathon is an unforgettable race due to its stunning scenery including Prague Castle, the National Theatre, Vyšehrad Castle and the Rudolfinum Concert Hall, but also because of its inclusivity. The event's motto is 'ALL RUNNERS ARE BEAUTIFUL' and that is reflected in the varied field of runners who take part every year.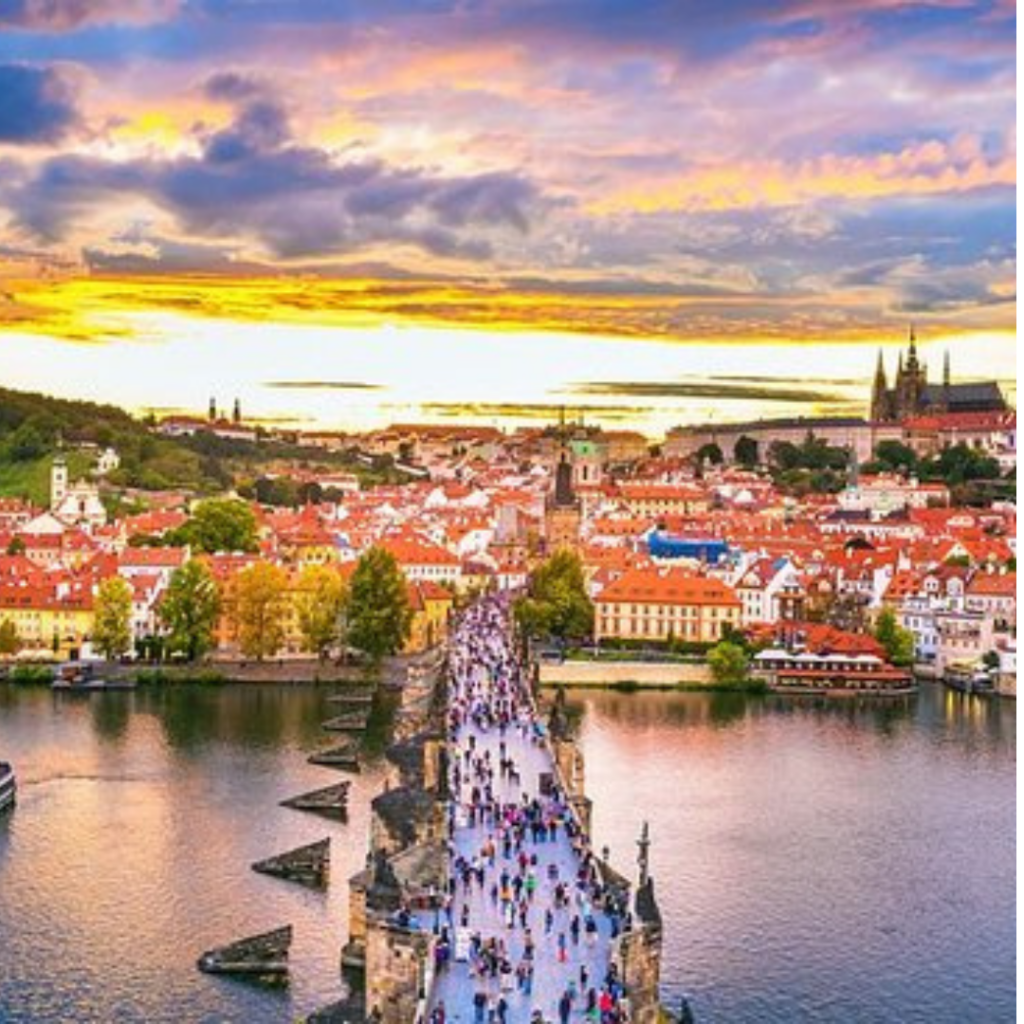 What's it like to run?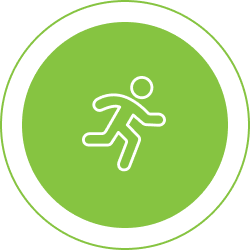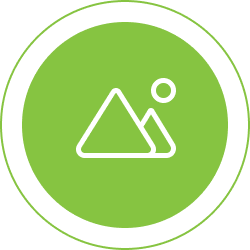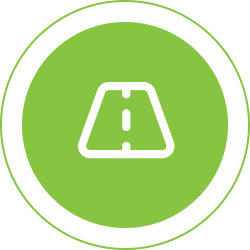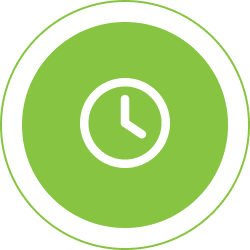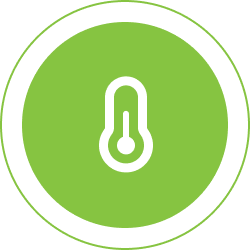 Temperature:
Approx 7-17oC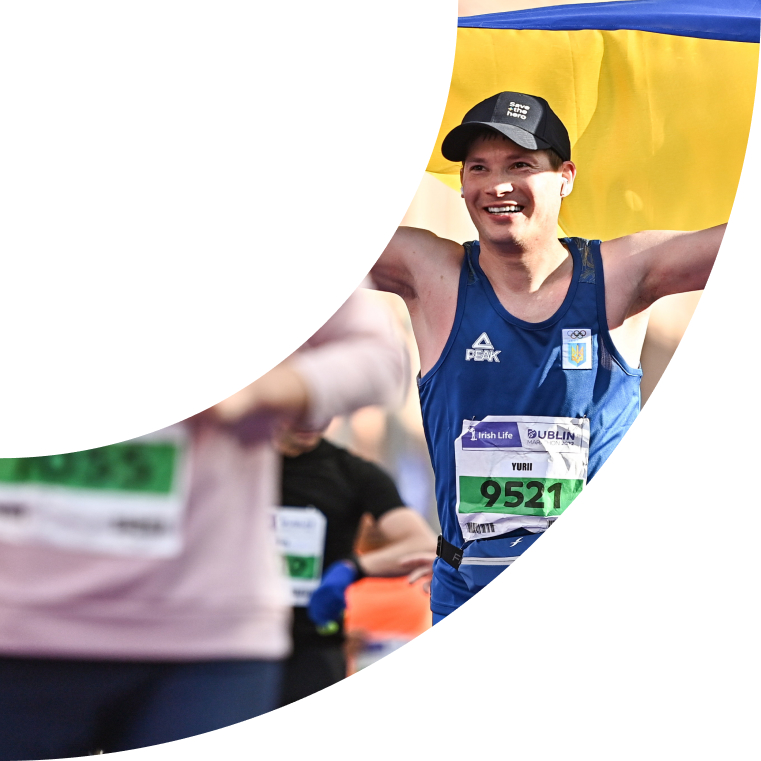 Fundraising Support
The first thing you need to do once you've reserved your place is to set up a fundraising page. Once you have setup your page, then you need to tell everyone you know about it and share your story. Use social media channels, groups you may be part of and spread the word.

With the support of your charity, you'll easily be able to fit your fundraising around your training efforts, and you'll have so much fun along the way. On realbuzz.com you'll find hundreds of fundraising ideas that will help you get to that fundraising target in no time at all.