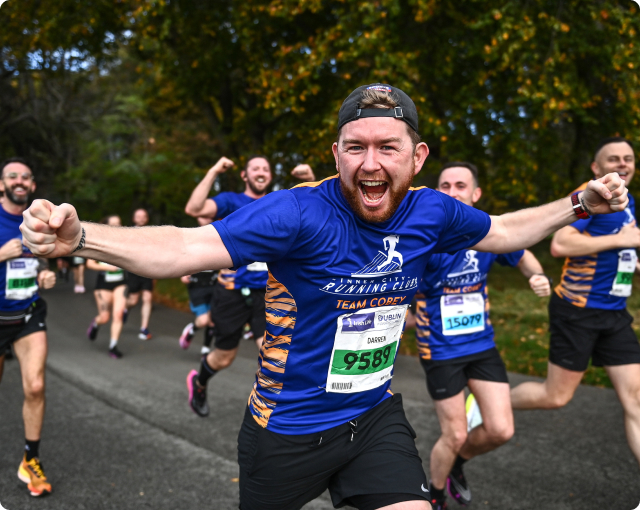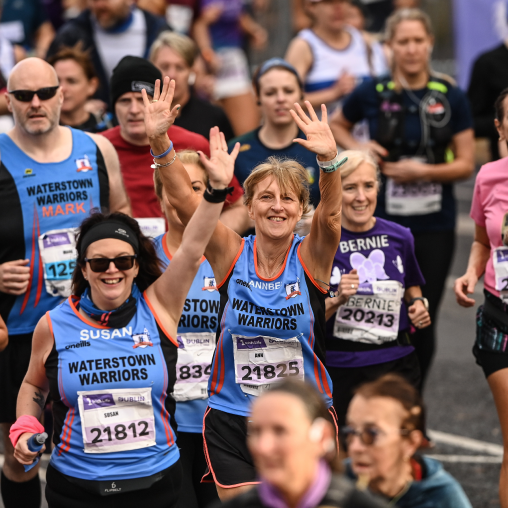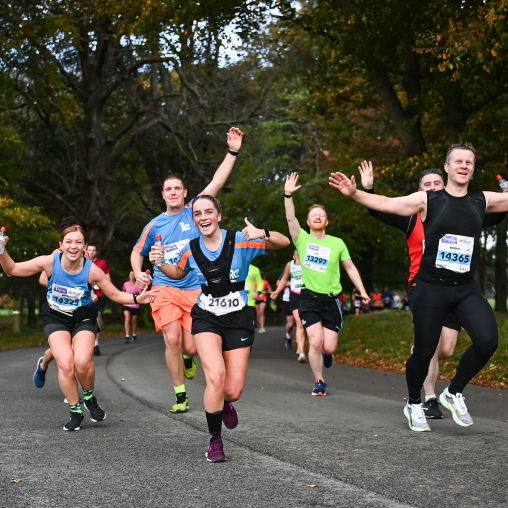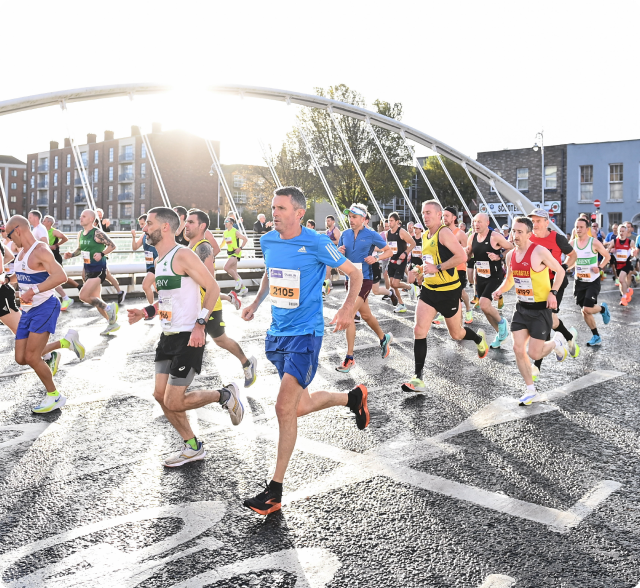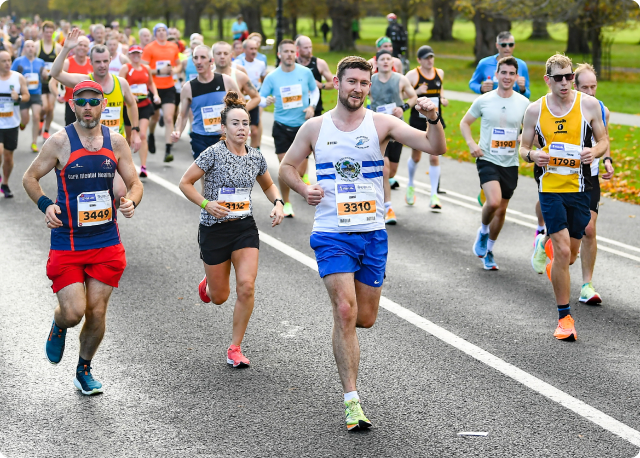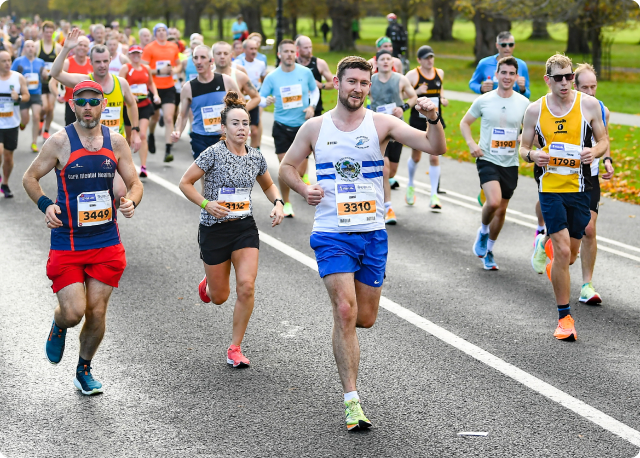 Why run it?
With its iconic route past Dublin's most famous landmarks, a relatively flat course and optimum running temperatures, the Irish Life Dublin Marathon is unmissable. Known as the Friendly Marathon, it's an unbeatable atmosphere. The 2024 ballot has now closed for general entry so secure your charity place today.
This Black Friday get 50% off your holding deposit. Only until 30.11.23 and only while places last! Enter now.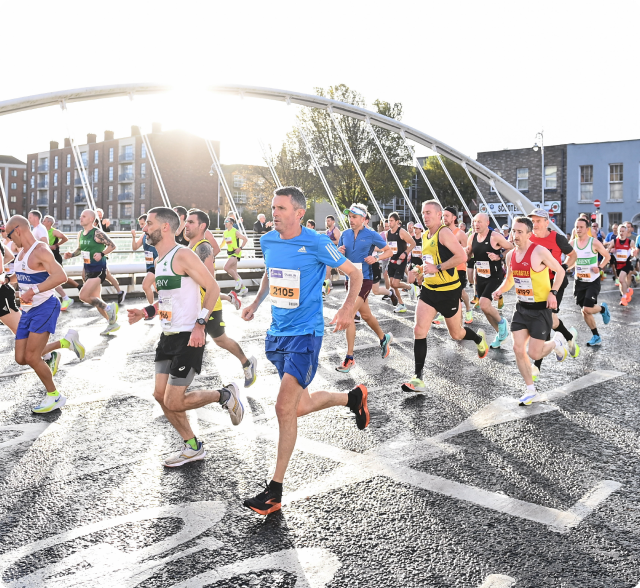 What's it like to run?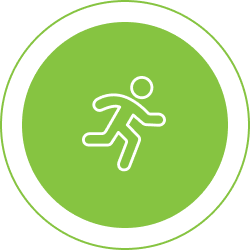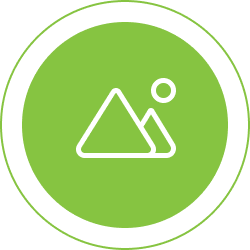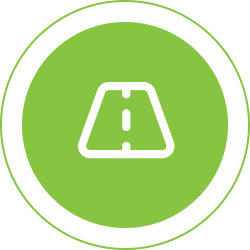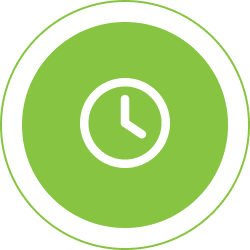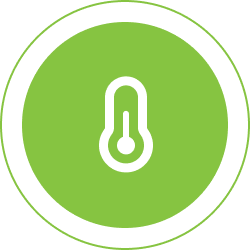 Temperature:
Approx 12-14oC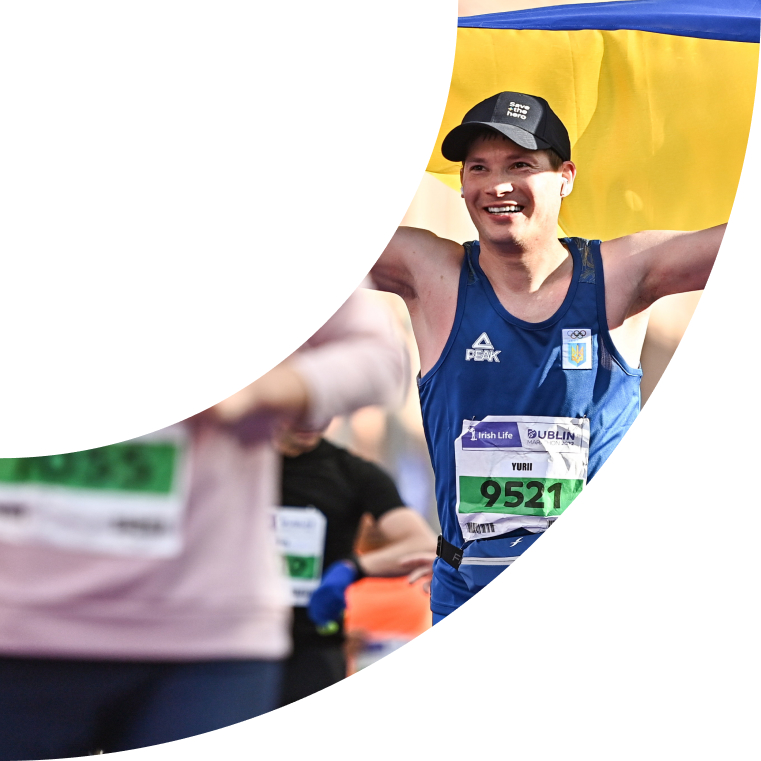 Fundraising Support
The first thing you need to do once you've reserved your place is to set up a fundraising page. Once you have setup your page, then you need to tell everyone you know about it and share your story. Use social media channels, groups you may be part of and spread the word.

With the support of your charity, you'll easily be able to fit your fundraising around your training efforts, and you'll have so much fun along the way. On realbuzz.com you'll find hundreds of fundraising ideas that will help you get to that fundraising target in no time at all.